Titanium Alloy Drill Pipe Case
In September 2017, CNPC Bohai Drilling Engineering Research Institute conducted production well test on all-titanium titanium alloy drilling pipe produced by ZS Titanium Co,.Ltd.
and give evaluation.

1. The all-titanium drill pipe column test shows that the all-titanium drill string (two) can stand on the drilling platform independently, and there is no obvious difference compared with the same-size carbon steel drill pipe, and the column effect is good.

2. All-titanium drill pipe is drilled for 10m and bears suspended weight of 30t. There are no abnormalities in the drilling process and the effect is good.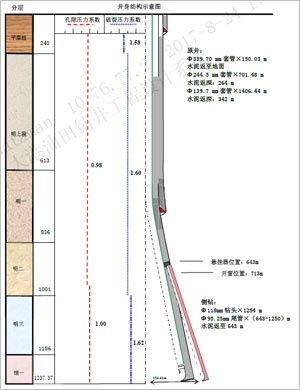 Downhole test

Downhole test conditions of BHTG105 titanium alloy drill pipe

Well Name:west 3-7-1k well
Well type: production well
Well model: Sidetracking
Well depth: 1431.58m
Specification of drill pipe: 2-7 / 8 ″
Joint type: BHDH PAC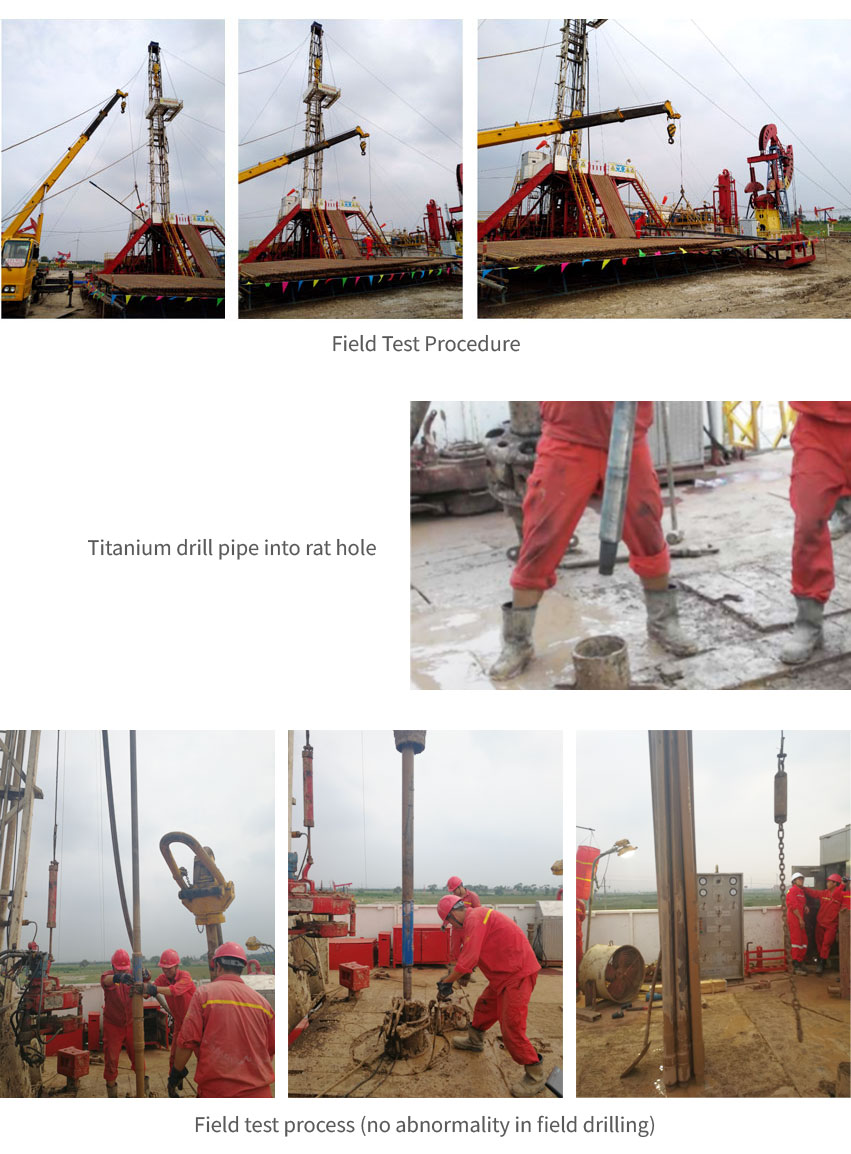 Harmonious Persistent Co-prosperity
Inspire employees with enthusiasm,Create benefits through innovation,Gain recognition with integrity,Gain honor by development