Warmly celebrate the success of the second round of trial production of combustible ice in China's sea area with the high-end
2020-04-07 09:22:02
Summary:Another good news after Zhongshi's intermediate alloy in 2003 helped the Shenzhou-5 manned spaceship: Zhongshi titanium alloy casing helped the second round of test production of combustible ice
Warmly celebrate the success of the second round of trial production of
combustible ice in China's sea area with the high-end titanium alloy casing of ZS Titanium Co.,Ltd
Another good news after Zhongshi's intermediate alloy in 2003 helped the Shenzhou-5 manned spaceship: Zhongshi titanium alloy casing helped the second round of test production of combustible ice succeed.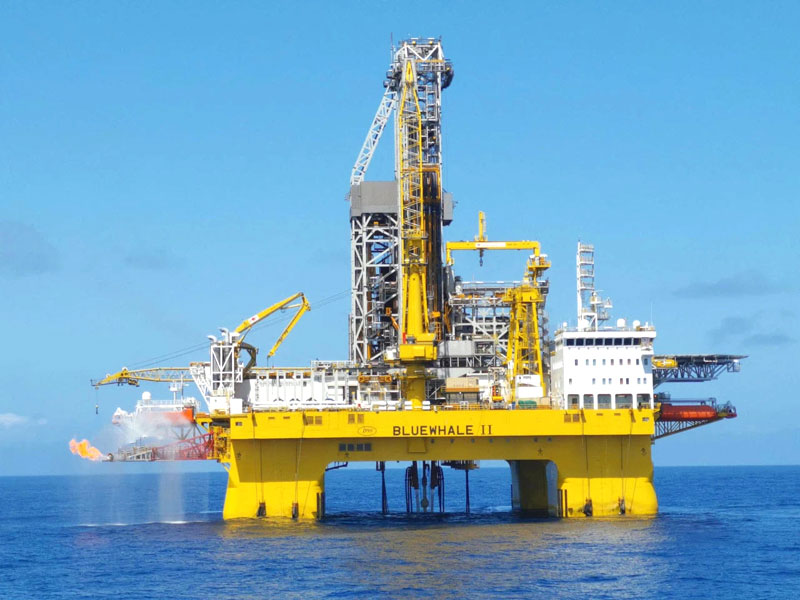 On March 26, 2020, with the good news of the second round of successful test mining of combustible ice in China's sea area, the world is once again a sensation.

This trial production of combustible ice in the sea area organized and implemented by China Geological Survey Bureau of the Ministry of natural resources is the first time in the world to adopt horizontal well technology. In the sea area of "Shenhu" in the South China Sea with a water depth of 1225 meters, natural gas has been successfully extracted from the combustible ice deposits between 237 meters and 304 meters below the sea floor.

The pilot production lasted for 30 days, with a total gas production of 861400 cubic meters and a daily average gas production of 28700 cubic meters, which set two world records of "the largest total gas production and the highest daily average gas production", and conquered the world problem of drilling and production of horizontal wells in deep-sea shallow soft formation at one stroke. The industrialization process of combustible ice achieved significant landmark results.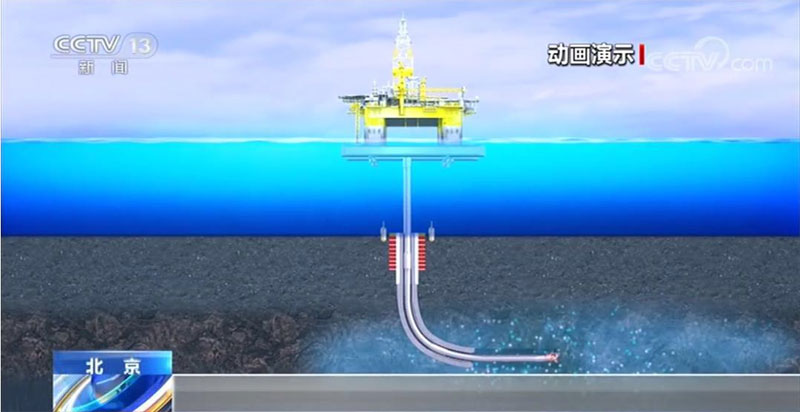 Downhole situation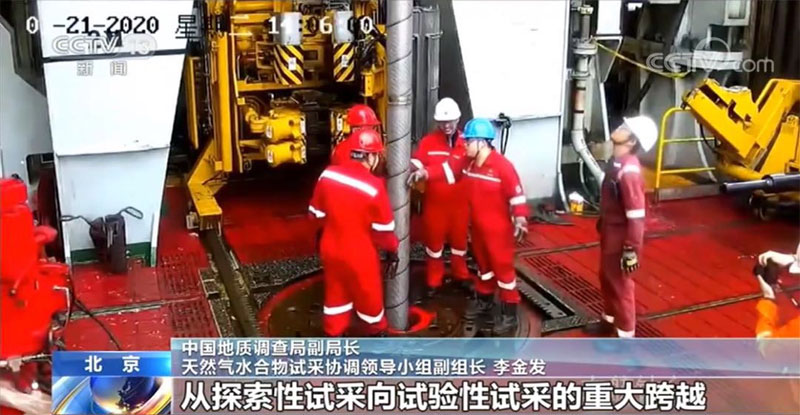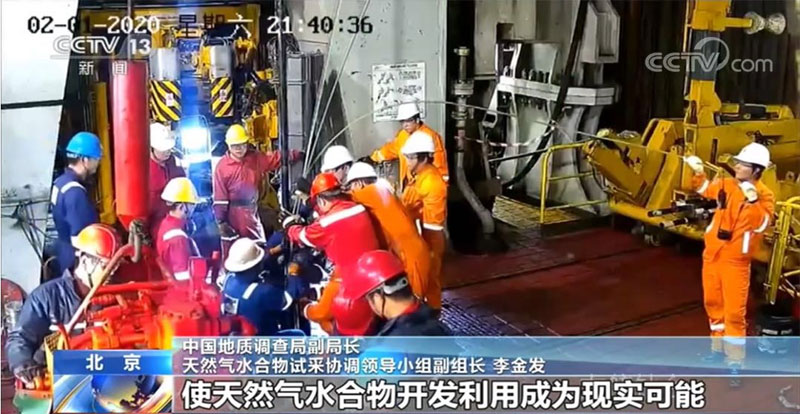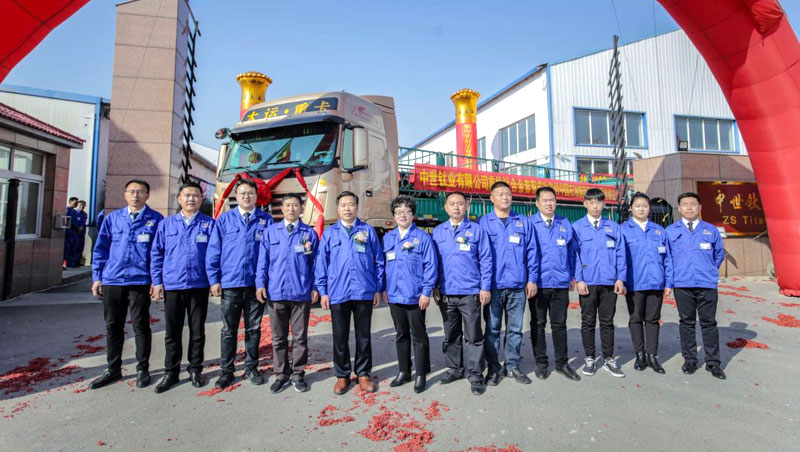 The high-end titanium alloy casing provided by ZS Titanium Co.,Ltd for the development of combustible ice is specially designed according to the requirements of the pilot production project team.It has excellent low modulus of elasticity, stress resistance, corrosion resistance, ultra-low temperature resistance, high pressure resistance, fracture resistance and other characteristics, and has been highly recognized by the pilot production project team.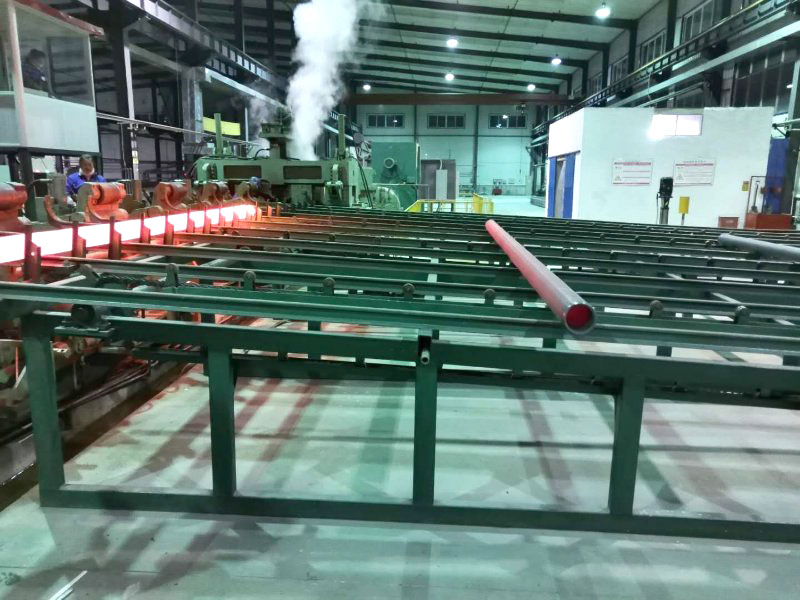 The high-end titanium alloy casings of ZS Titanium Co.,Ltd have helped the exploration and mining of combustible ice in China's sea areas to make a significant leap from exploratory to experimental production, marking that the high-end titanium alloy tube manufacturing technology of ZS Titanium Co.,Ltd is in the leading position in the world, laying a solid foundation for the company to successfully build a world-famous high-end titanium alloy tube manufacturer.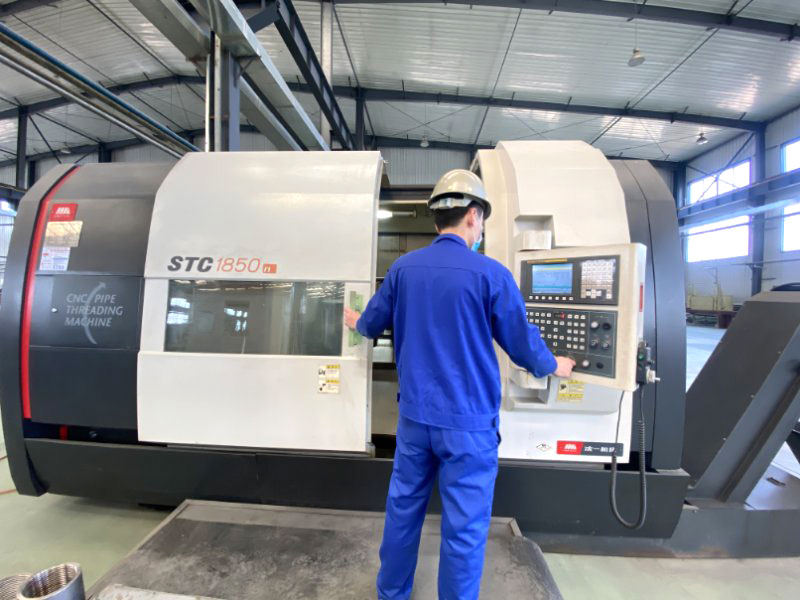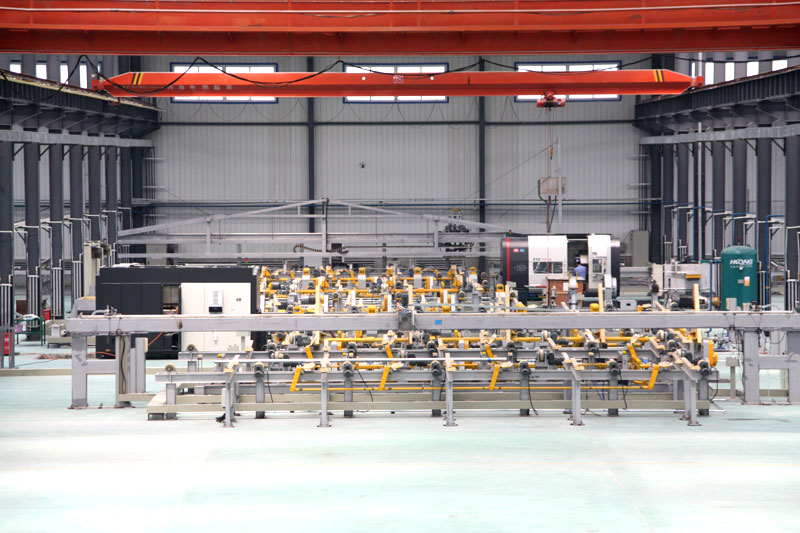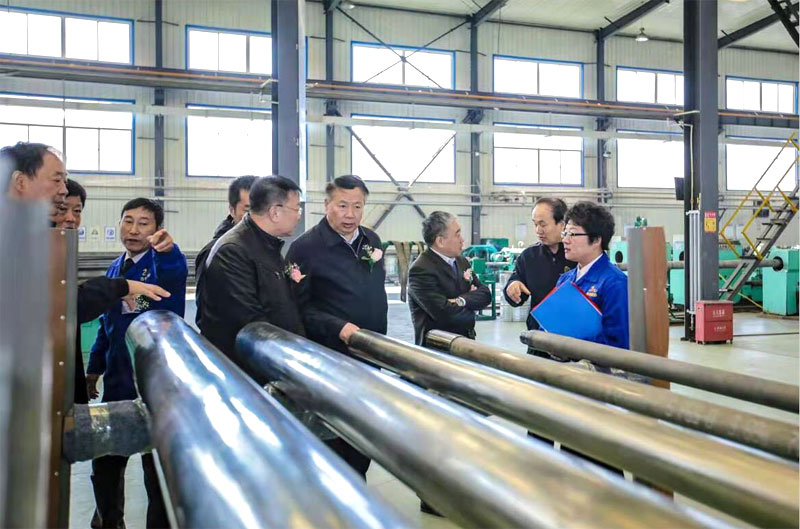 Harmonious Persistent Co-prosperity
Inspire employees with enthusiasm,Create benefits through innovation,Gain recognition with integrity,Gain honor by development