ZS Titanium Co.,Ltd was established in June 2015 with a registered capital of 178 million yuan.The company is a high - end titanium and titanium alloy seamless pipe, non - ferrous metal research and development, production and sales as one of the joint - stock enterprises.The main products are high-end large-caliber seamless titanium alloy pipe, titanium alloy workpiece, titanium alloy drill pipe, titanium alloy oil pipe, titanium alloy casing, titanium alloy pipeline and titanium alloy pipe fittings for energy use, with an annual production capacity of up to 50,000 tons.
Our company always sticks to a"creative,green and sustainable"path of development.It has independently developed seven national invention patents.
Titanium is an important structural metal.It has many advantages,such as high strength, low density,superior corrosion resistance,non-toxic to humans,high heat resistance,etc.It is widely used in aviation,aerospace,shipbuilding,chemical,medical,ocean engineering,petroleum and petrochemical.
Excellent corrosion resistance
1、Resistance to (sulfide) stress corrosion cracking
2、Resistance to hydrocracking
3、pitting corrosion resistance
4、Crack corrosion resistance
5、Corrosion resistance of H2S and CO2 under high temperature and high pressure
6、Resistance to seawater/salt spray corrosion
7、abrasion-resistance
8、Resistance to organic acids and bases
9、Corrosion-resistant gas
1、Low density
2、Yield strength adjustable range
3、Low modulus of elasticity
4、Non - magnetic, high vibration resistance
5、Fatigue resistance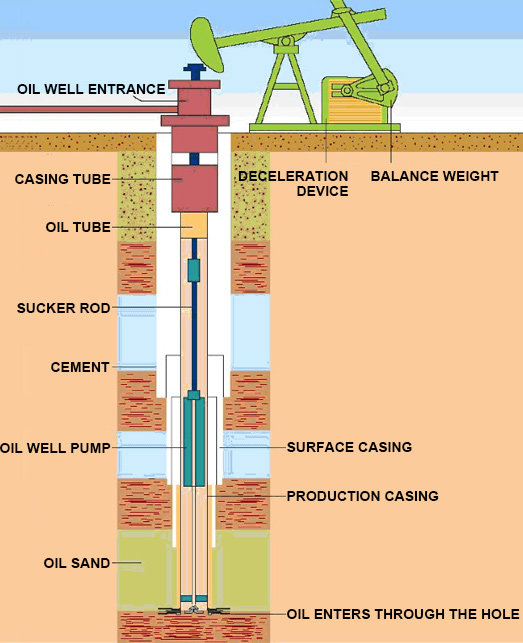 Harmonious Persistent Co-prosperity
Inspire employees with enthusiasm,Create benefits through innovation,Gain recognition with integrity,Gain honor by development